Thank you for your interest in being part of the revolutionary innovation that CodeNekt represents in the field of automotive traceability
We provide you with all the necessary documentation to familiarize yourself with CodeNekt and facilitate your decision-making process.
Pre-money valuation: €6.6M
Amount raised: €1M
Including BSA Air: €200K (minimum €10K)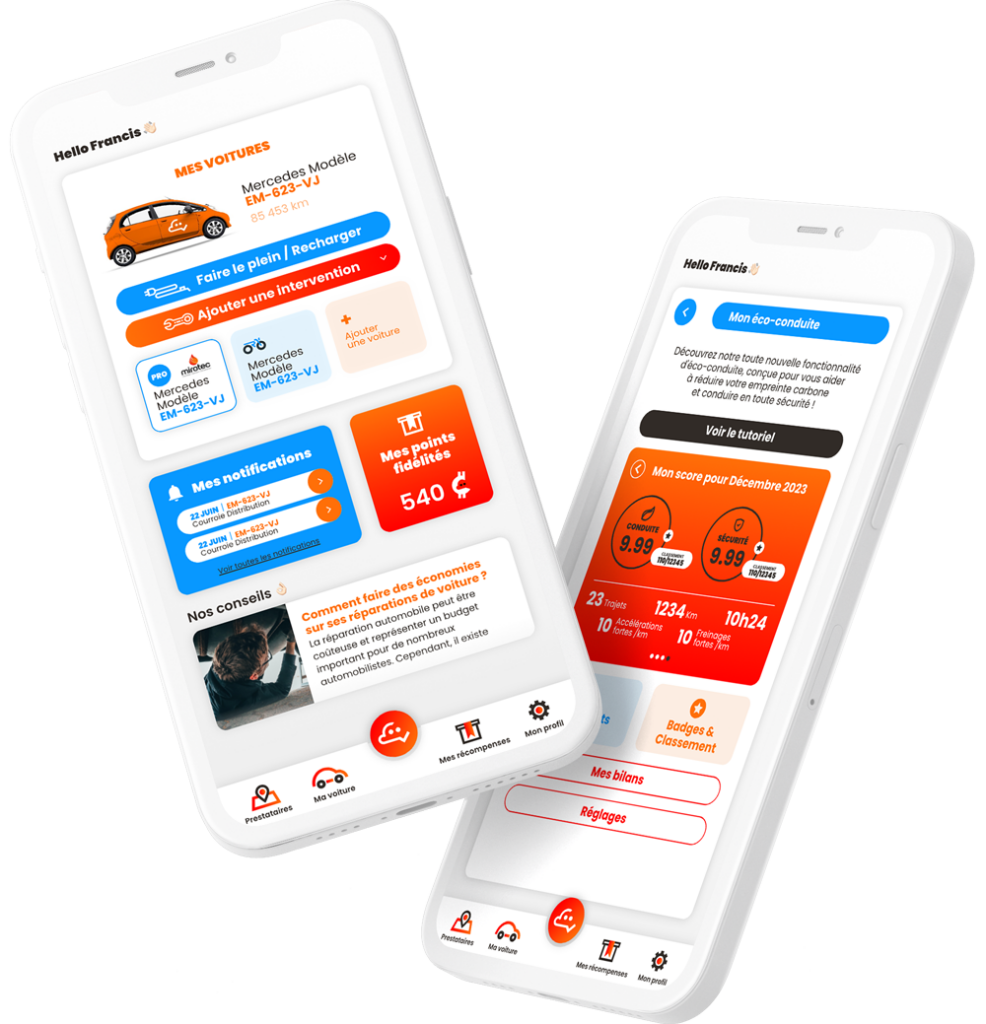 We encourage you to complete this form to express your desire to invest in CodeNekt.
We will get back to you quickly to confirm your participation.