Are you an insurance company, an automotive professional, a public administration?
Working with CodeNekt means:
We reward users who are loyal to their favorite brands. The more loyal they are, the more points they will receive. 

Our goal is not to bring you new leads, but to allow you to retain your own customers.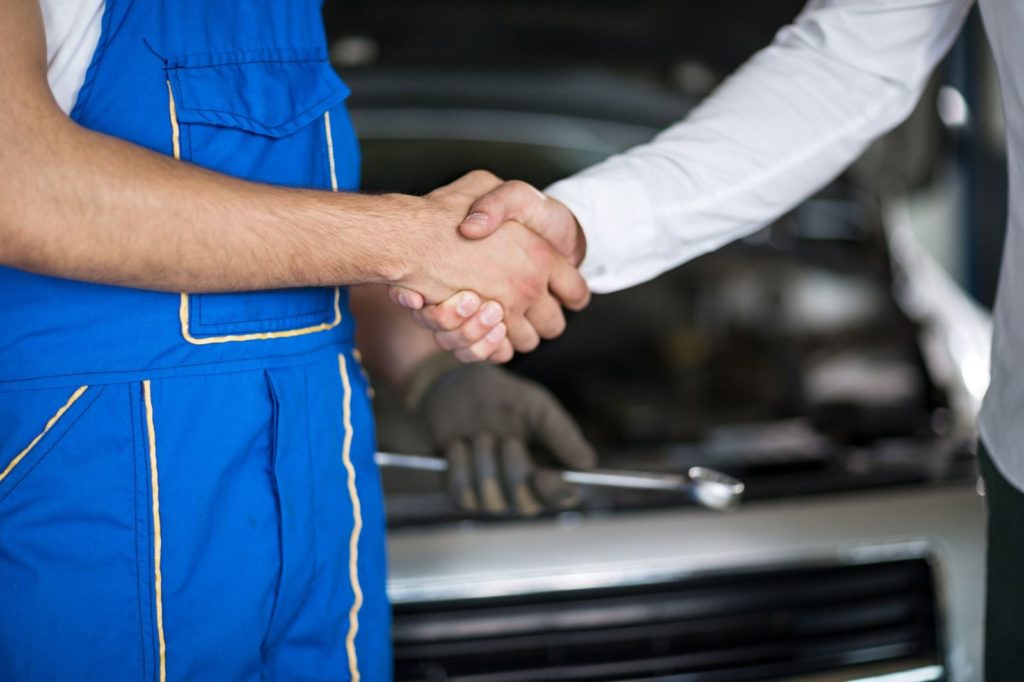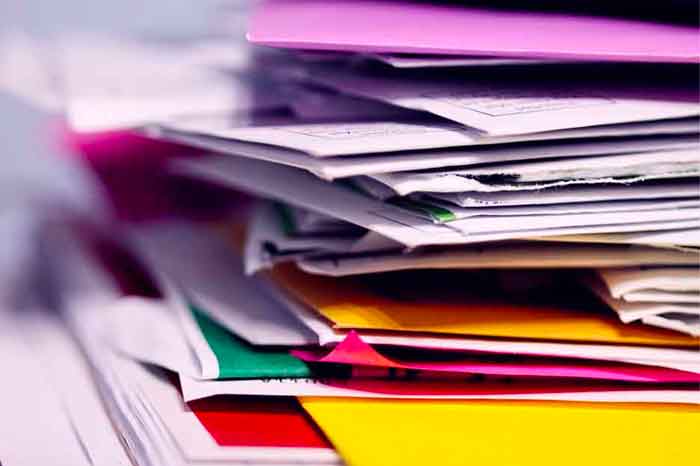 Simplify the administrative procedures for your users
All documents, invoices, proof documents are found in a single application. 

You will avoid your customers having to use multiple applications, the mix between paper and electronic documents, the need to search for this or that part. 

This will allow them to have their vehicle history at their fingertips.
By connecting to CodeNekt, you allow your users automatic actions such as making appointments, synchronizing information. 

A simple notification and the whole process takes place, up to the finalization of the intervention on site.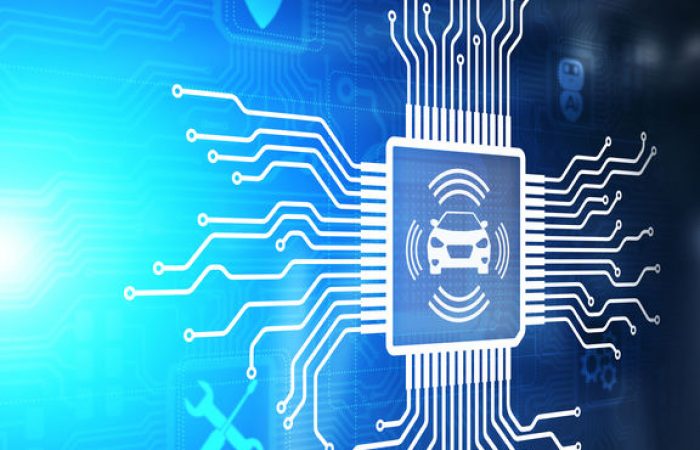 CodeNekt is a trusted third party for data processing:
Les enseignes qui vous récompenseront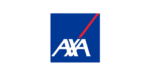 Subscribe to our newsletter
To be aware of all the news
and benefit from exclusive advantages